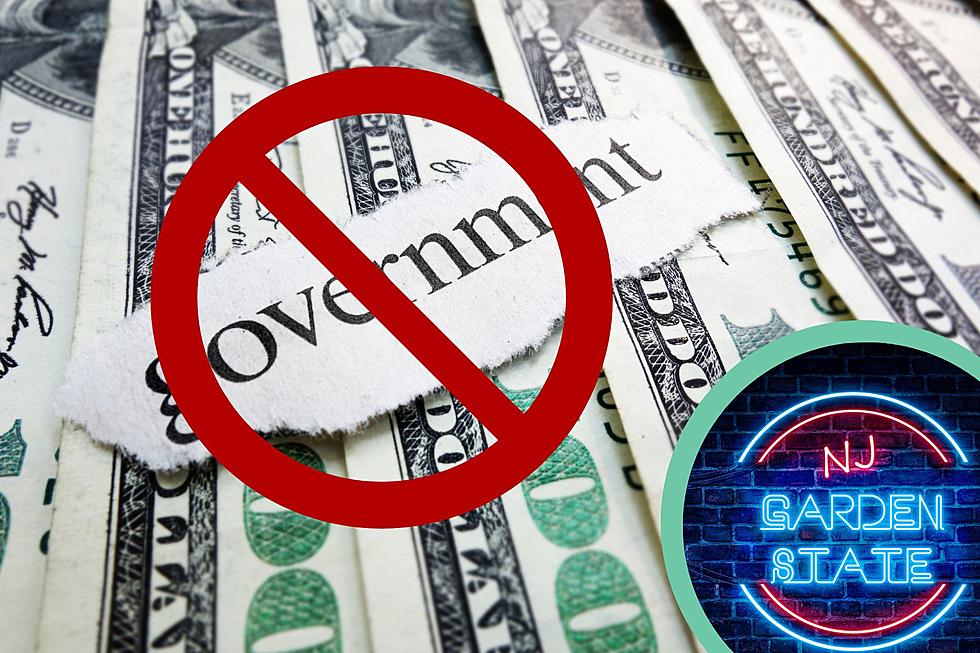 New Survey Shows Jersey Is The Most Independent State In America
Canva
Well, it's no secret that it costs a pretty penny to live in the Garden State.
Everybody that calls themselves New Jersey residents are well aware of the fact that they could probably be making out a lot better, at least in terms of quality of life, if they were living somewhere other than New Jersey. Now, that's not true for everybody, but depending on your chosen career field, it can definitely be the reality.
New Jersey is notorious for all the taxes that come out of its residents' paychecks. The property tax is one of the most expensive in the country. We're definitely feeling the cost of inflation, albeit maybe not as hard as other places, but it's definitely hitting some of us where it hurts. Is there a plus side to these facts?
That certainly depends on how you look at the bit of information about to be revealed to you.
A new survey recently determined that, out of all the states within the U.S, New Jersey is the least federally dependent of them all. Okay, so what does that mean? It means that New Jersey doesn't engage in as many government contracts as the rest of the country at the present time.
In laymen's terms, it means that we're not as dependent on the federal government for money compared to a lot of the other states. It makes us a pretty self-sufficient entity. Jersey's tough as nails. We can take care of ourselves. It also means that we're not getting bailed out financially like some of the other states are. That's not a bad thing. It simply means we don't have anything to be bailed out of right now.
On the other hand, it does mean that we're paying A LOT MORE in taxes without seeing any return. That means our federal income taxes are likely going to other states that are more financially dependent.
According to the survey, New Jersey ranked as follows:
Federal Dependency of New Jersey (1=Most Dependent, 25=Avg.):
49th – Return on Taxes Paid to the Federal Government
49th – Federal Funding as a Share of State Revenue
46th – Share of Federal Jobs
As you can see, here in the Garden State, we're doing pretty well on our own without the federal government's help. To find out why New Jersey receives so little in government aid, click HERE.
Source: WalletHub.com
17 Things You Likely Don't Know About the Garden State Parkway
You probably drive on the Garden State Parkway all of the time, but how much do you know about one of the busiest roads in New Jersey?
9 Atlantic City Area Restaurants Featured on Diners, Drive-Ins, and Dives
Guy Fieri has featured almost a dozen Atlantic City area restaurants on hie show.
The Poor Condition of the Atlantic County's Green Tree Golf Course
The condition of this county owned course is a big disappointment