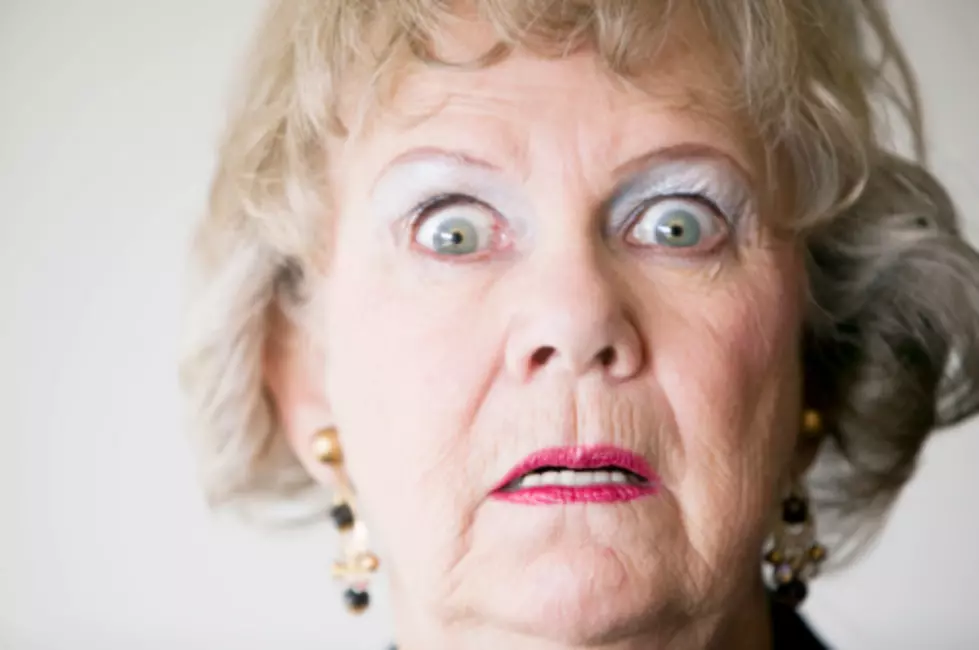 Many NJ residents have low opinion of the quality of state government
Scott Griessel
A new poll finds many New Jersey residents have a negative view of the quality of government, both here in the Garden State and in Washington, D.C.
About 36% give New Jersey government an excellent or good rating while just 19% say the same for Washington, D.C.
About 29% said Trenton is better run while 9% thought Washington was. About 57% said the two are run about the same.
Political affiliation makes a difference
Patrick Murray, the director of the Monmouth University Polling Institute, says if your political party controls the New Jersey Legislature, you're more apt to think they're doing a better job.
Among Democrats, 63% rate the state government positively, while just 14% of Republicans do.
The poll finds just 31% of New Jersey Democrats have a positive view of the federal government, while 9% of Jersey Republicans give the federal government an excellent or good rating.
Is politics an honorable profession?
Murray said the poll finds New Jerseyans are split on the question.
"'Right now 44% say getting involved in politics is a dirty business, and that's up from 32% when we polled this 15 years ago," he said.
He noted Republicans (52%) and independents (52%) are more likely than Democrats (33%) to have a negative image of politics and there are no significant generational differences in responses to this question.
The poll also finds 55% of Jersey residents feel they personally can make at least some kind of a difference to solve problems in their communities.
One in five New Jersey adults report working either alone or with a group to solve a problem in their community over the past 12 months and another 31% indicated they worked on a community problem more than a year ago.
Back in 2010, only a third of 18- to 34-year-olds reported ever working to solve a community problem, but in the current survey 55% say have done this.
About the poll
The Monmouth University Poll was conducted by telephone from January 5 to 9, 2023 with 809 New Jersey adults. The question results in this release have a margin of error of +/- 4.7 percentage points.
David Matthau is a reporter for New Jersey 101.5. You can reach him at david.matthau@townsquaremedia.com
Click here to contact an editor about feedback or a correction for this story.
25 True Crime Locations: What Do They Look Like Today?
Below, find out where 25 of the most infamous crimes in history took place — and what the locations are used for today. (If they've been left standing.)
Most Controversial Celebrity Magazine Covers Ever
Below, discover the most controversial celebrity magazine covers to ever hit the newsstands.
PICTURES: Look Inside Dolly Parton's Longtime Nashville Home
Dolly Parton's surprisingly humble former home in Nashville has finally sold, after many years on and off the market. Parton and her husband, Carl Dean, purchased the 4-bedroom, 2-bathroom home in 1980, and they owned it until 1996. It's been on and off the market for 12 years, finally selling for $849,000 in December of 2021.