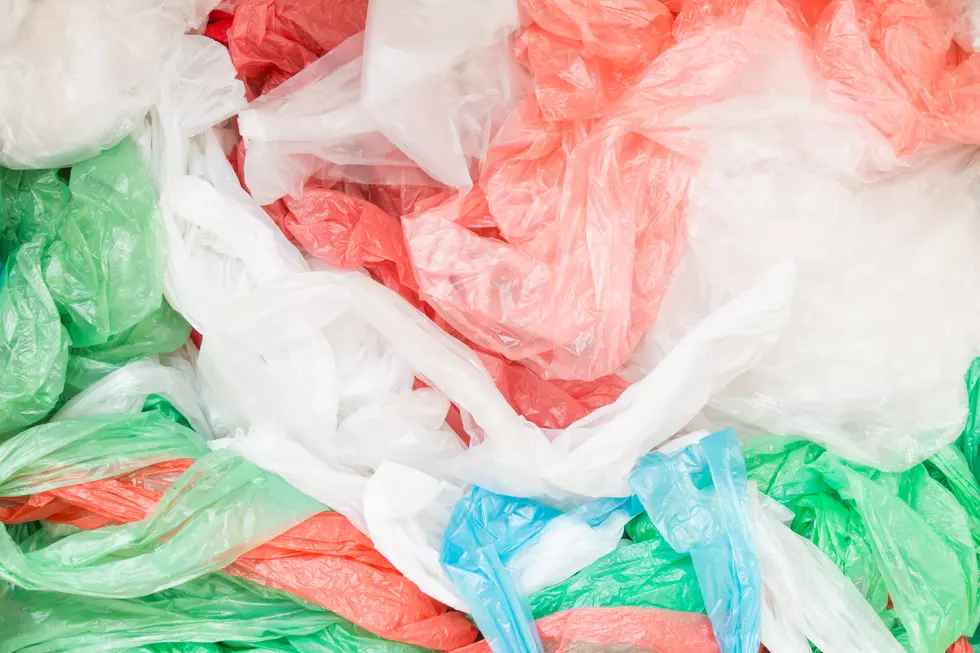 Three South Jersey Towns Join Plastic Bag Ban
Getty Images/iStockphoto
If you happen to spot an affordable reusable bag, you may wanna snatch it because the plastic bag ban is expanding throughout the Garden State.
There are three South Jersey towns -- Brigantine, Avalon and Stone Harbor -- that are jumping on board and their plastic bag ban kicks off TOMORROW! (6/1)
This means that in Brigantine, supermarkets, drugstores, food marts and restaurants cannot provide single-use plastic bags and those that violate will be fined between $5.00 and $500.
Avalon is not allowed to distribute plastic bags as well as straws or Styrofoam food containers. The first fine could cost businesses up to $200.
And finally, Stone Harbor which has the strictest ban of these three towns. The ban applies to plastic bags and disposable food-ware which includes to containers, bowls, and cutlery.
The go green initiative is really making headway here in New Jersey and as great as it is, it is long overdue.
Just one plastic bag can make the difference so do what you can to do your part and abide by these new laws!