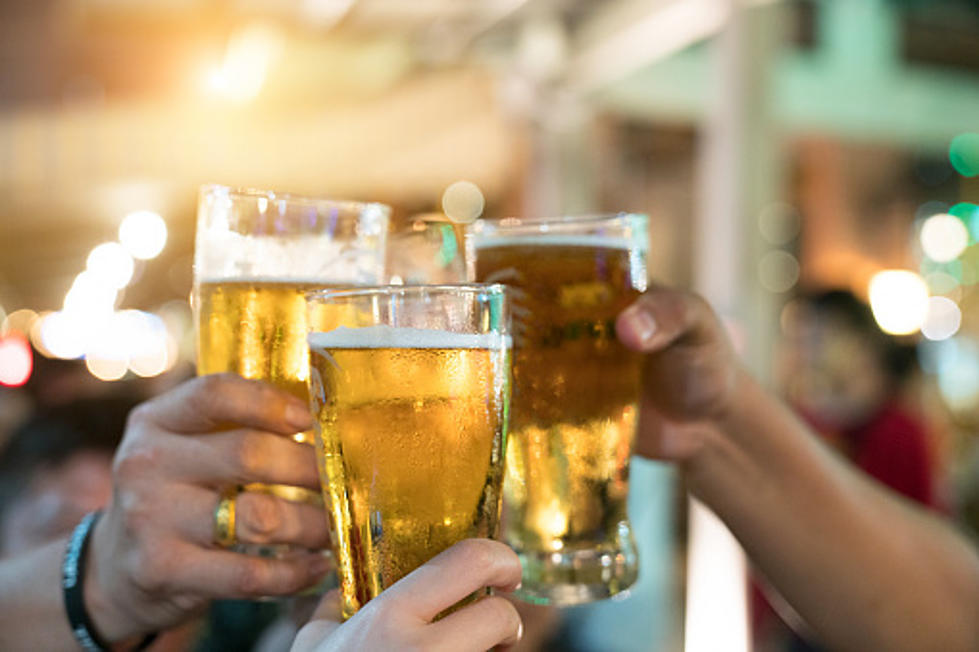 3 South Jersey Rooftop Bars You MUST Visit This Summer
Getty Images/ Witthaya Prasongsin
During the Summer here in South Jersey, one activity that is a MUST is making sure you visit at least one rooftop bar.
Because what is better than enjoying cocktails and delicious food with the sun shining and a gorgeous view in front of you?
Nothing is better. The answer is nothing.
So here are some of the best rooftop bars in South Jersey.
Have fun, be safe, and be home by curfew.
4401 Long Beach Boulevard, Brant Beach
I have personally been to this rooftop and it is the perfect hotspot to feel like your vacation has arrived. The attire is flexible. You can dress up or dress down. There are colorful umbrellas, stringed lights and a super relaxing vibe.
From Memorial Day to Labor Day, this bar is open daily at 4:00 PM on weekdays and at 12:00 PM on weekends.
The Claridge Hotel, 23rd Floor - 114 South Indiana Avenue, Atlantic City
This rooftop bar comes with quite the view: the Atlantic City skyline and ocean. You can really splurge and order bottle service or attend their Happy Hour which is offered 4:00 PM to 7:00 PM Sunday through Thursday.
1025 Beach Avenue, Cape May
This family-owned business will give you that personal touch while you relax in paradise. This bar that can be found in Montreal Beach Resort offers local oysters and clams, salads, sandwiches, and their signature clam chowder. (That's what I'm talking about)
And don't forget about the cocktails: they have various drinks, local beer and wine and all with a panoramic view of the beach!
Did I miss any? Let us know and we will add it to the list.
For more information, take a look at the original article at NJMonthly.com.