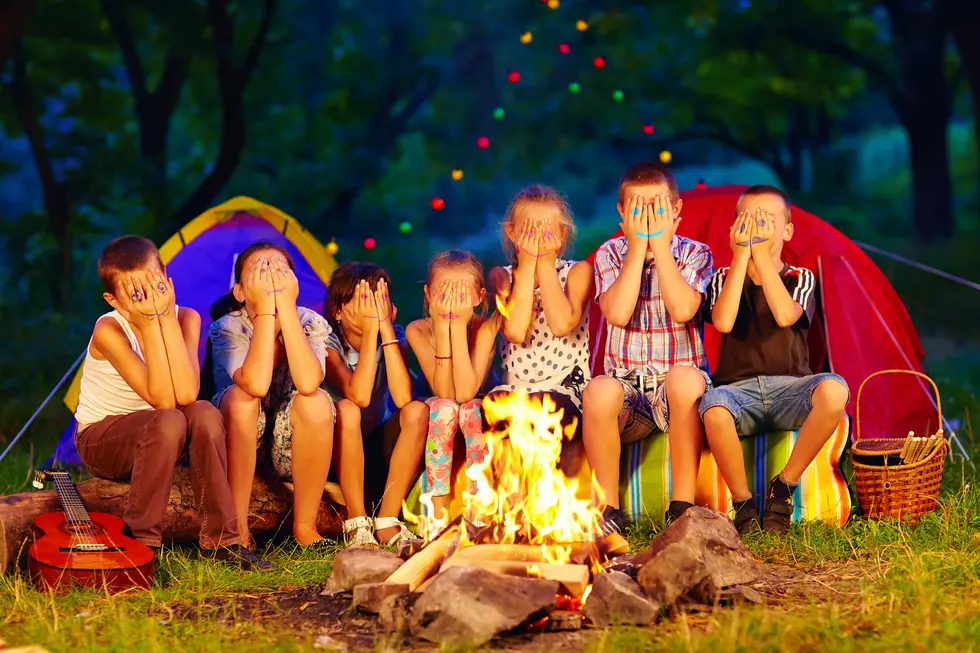 South Jersey Sleep Away Camps Given Green Light for Summer
olesiabilkei
Overnight summer camps are fun for kids and adults of all ages who want to get away from home and enjoy the great outdoors. Summer camps are also a great way for kids to interact with other children their own age.
New Jersey is home to some of the most beautiful and historic campsites. Here's some great news for camp lovers from Gov. Murphy. According to NJ.com, sleep away camps can now officially open for the first time starting this summer. All sleep away camps were shut down last summer due to COVID-19.
The announcement comes well before the start of summer so campsites can adequately and extensively prepare for the season following all safety protocols to ensure the safety of their guests.
The Governor also announced that outdoor wedding receptions can also increase their attendance to 35% of their capacity and up to 150 people. 150 is also the magic number for outdoor weddings. Face masks must still be worn except for eating and drinking.
Teachers are now eligible for the vaccine starting March 15th along with child care and transportation workers. The list for those eligible for the vaccine will be expanded even further starting March 29th according to the Galloway Patch. The newly expanded vaccine list will now include the following essential frontline workers:
Food protection including grocery and restaurant workers
Eldercare and support
Warehousing and logistics
Social services support staff
Hospitality
Elections Personal
Medical supply chain
Postal and shipping services
Clergy
Judicial System
Sources: nj.com 1, nj.com 2, patch.com
A SJ Farm You Can Rent on Airbnb
LOOK: 'Muppets' Artist's Magical Woodland Home Could Be Yours