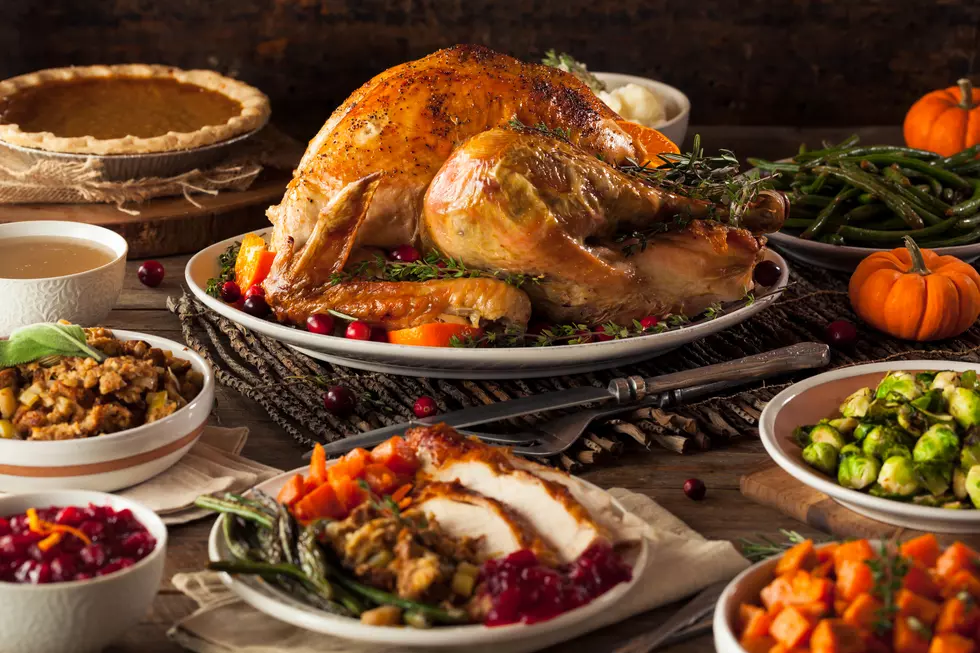 Here Are the Thanksgiving Meals Available for Delivery in NJ
bhofack2
There are a million reasons that I can think of on why you should just order your Thanksgiving feast and save yourself the hassle.
1. You won't have to go out in public to shop for the ingredients. You should be avoiding public areas right now anyway because of the most recent spike of COVID-19 cases.
2. You hate cooking. The CDC is suggesting that all Thanksgiving visitors bring their own food and drink to try and avoid the spread of germs. But to cook and then travel is a bit much.
3. The number of people that should gather to celebrate Thanksgiving is minimal. The indoor capacity limit on gatherings has just recently been lowered to 10 people. Why on earth do you want to go through all that blood, sweat and tears for a few people?
Enter your number to get our free mobile app
Basically....I am a big believer in saving myself the hassle so services like this are my cup of tea.
Let's take a look at all of your options of where you can order Thanksgiving meals for delivery this holiday season.
Where You Can Buy Thanksgiving Meals For Delivery 2020
Are these against tradition? Maybe. But everything about 2020 has been breaking the norm so give yourself a break!
Thank you to the original source NJ.com for all of this awesome information.

LOOK: See what Christmas was like the year you were born