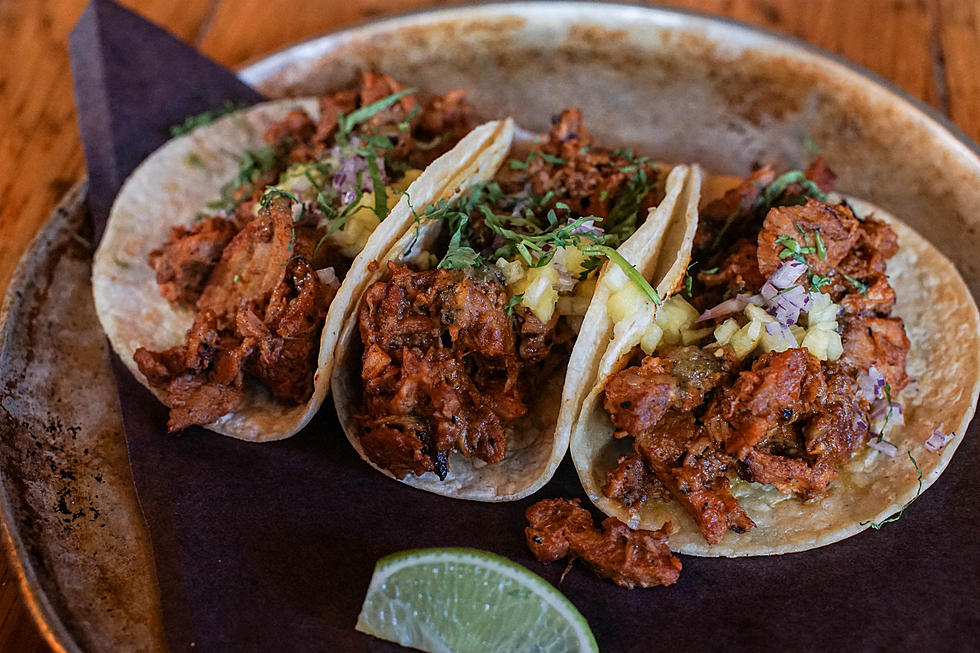 Time For Lunch! You Can't Go Wrong With These 8 Of Ocean City's Best Lunch Spots
Thinkstock
Picture this: you've been sitting on the beach for your third beach day in a row and that sandwich you packed to eat just isn't going to cut it today. We've all been there.
You hadn't planned on going out to eat for lunch during your Ocean City beach vacation, but here you are.....NOT eating that sandwich. Don't worry, the locals have your back. Somebody recently asked the question on an Ocean City NJ Facebook groups and residents were more than willing to offer up their favorite mid-day bite go-to's.
Luckily for you, there's a ton of options no matter which beach you find yourself sitting on today. If you're someone who gets easily overwhelmed when presented with too many options, might we suggest that you pick whichever lunch hot spot is closest to your current location? If you're interested in trying out more than one, plan your beach days accordingly so you won't have to travel too far once the pans of hunger strike.
Whatever food mood you're in, you'll surely be able to find SOMETHING that sparks your taste buds. After all, almost anywhere you go in Ocean City is delicious. Heck, even the boardwalk food's awesome. However, these places are where the locals suggest you try. I don't know about you, but when I'm somewhere I'm not too familiar with, I want to go where the locals go. Those are always the best hidden (or conspicuous) gems.
Keep reading for the locals' top 8 Ocean City food joint lunch picks!
Locals Pick Ocean City's Best 8 Lunch Spots
South Jersey residents have spoken! Everyone's top OCNJ lunch spots have been revealed. You can't go wrong with food guidance from a local!
9 New Jersey Food Staples You Couldn't Live Without After Moving Away
Would really miss NJ's food THAT badly if you were to move out of state? The answer to that question is a hard 'yes'. Yes, you would. Especially these nine items that aren't as good anywhere else.
The 10 Commandments for Visiting South Jersey
We happily welcome visitors to South Jersey, but it's important to realize that we have some guidelines that we'd like everyone to follow.
10 Reasons NJ's Always The Best State To Live According To A Jersey Native
Based on a recent study, New Jersey was recently crowned the best state to live in for 2021. Since New Jersey is usually on the receiving end of heaping piles of hate on any given day, you can imagine why Jersey natives were super excited to hear this news! To them, NJ's not just number one this year, but every year. There's more to love about the Garden State than the average person thinks.