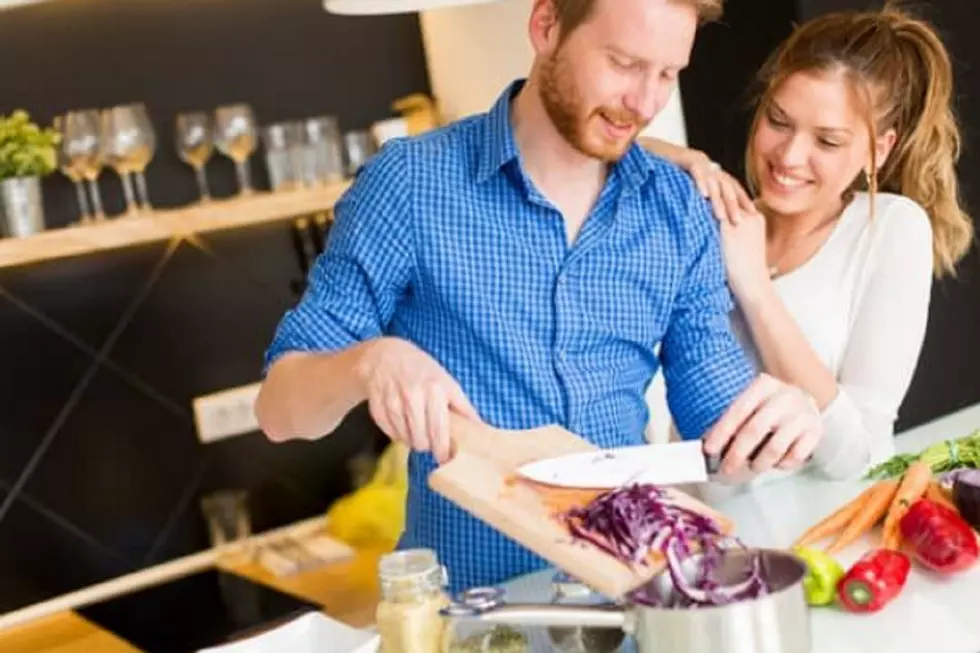 Top 10 Quarantined Date Night Ideas
Canva
There's nowhere to go right now. To help prevent the spread of the coronavirus, everyone is being asked to stay at home as much as physically possible.
Enter your number to get our free mobile app
With that comes the absence of things to do with your significant other. You can't go to the movies, you can't go out to eat, you can't go anywhere really. So, what are you supposed to do to maintain the spark while you're in quarantine?
1. Watching a film together (57%)
2. A home-cooked meal (56%)
3. Some alcoholic drinks (43%)
4. Conversation (41%)
5. Cuddles on the sofa (40%)
6. Sex (36%)
7. Music (26%)
8. Bingeing on box sets (24%)
9. Playing games (24%)
10. A social media and gadget ban (13%)
Number 10 is an awesome idea. One night free of social media and technology would allow you both to be completely present in the moment. Might be a great way to connect personally in a way you haven't in a while.
Have any other suggestions? Submit a comment!