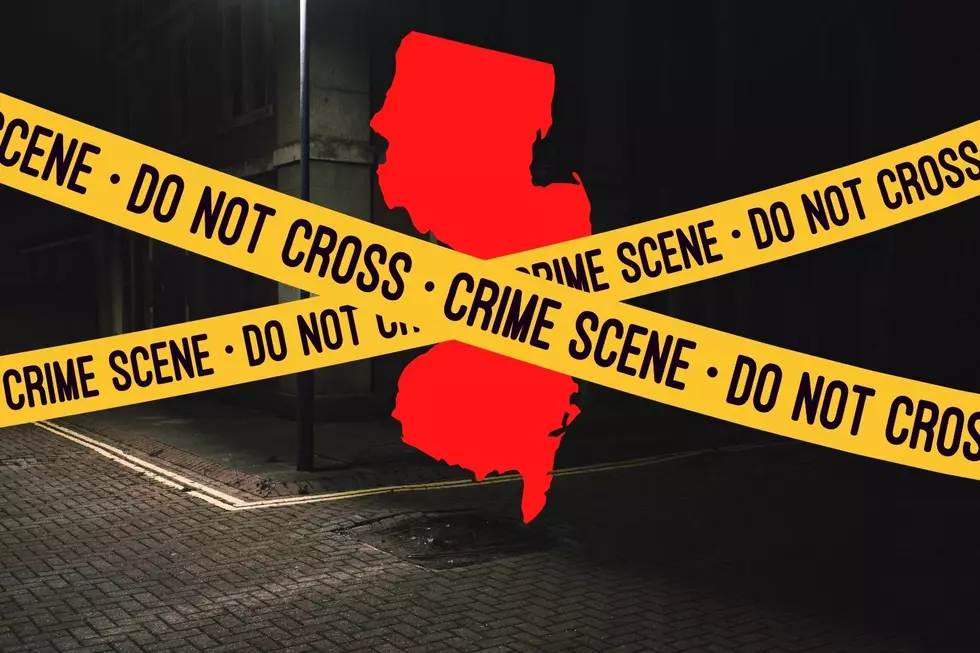 Update: Two 17-year-olds Shot in Bridgeton, NJ: Man Killed, Woman Wounded
New Jersey Crime Scene - Photo: Canva/Townsquare Media Illustration
UPDATE: The Cumberland County Prosecutor's Office says 21-year-old Iban Perez of Bridgeton has been charged with first-degree conspiracy to commit murder and second-degree conspiracy to commit aggravated assault in connection to this incident.
The investigation continues.
Our original report continues below.
---
Authorities in Bridgeton say two 17-year-olds were shot in the city early Sunday morning, one fatally.
The incident happened just after 12:30 AM in the 300 block of North Pearl Street.
There, responding officers found a 17-year-old man suffering from gunshot wounds. He was pronounced dead at the scene.
A 17-year-old woman was also located with a gunshot wound. She was flown to Cooper Hospital for treatment and is reported to be in stable condition.
The Cumberland County Prosecutor's Office says this investigation is active and on-going and they are pursuing several leads.
Anyone with information may contact Bridgeton Police Detective Mark Yoshioka at (856) 392-9031.
Cold Cases: South Jersey's Unsolved Murders & Mysteries
The most heinous New Jersey murders that shook our communities