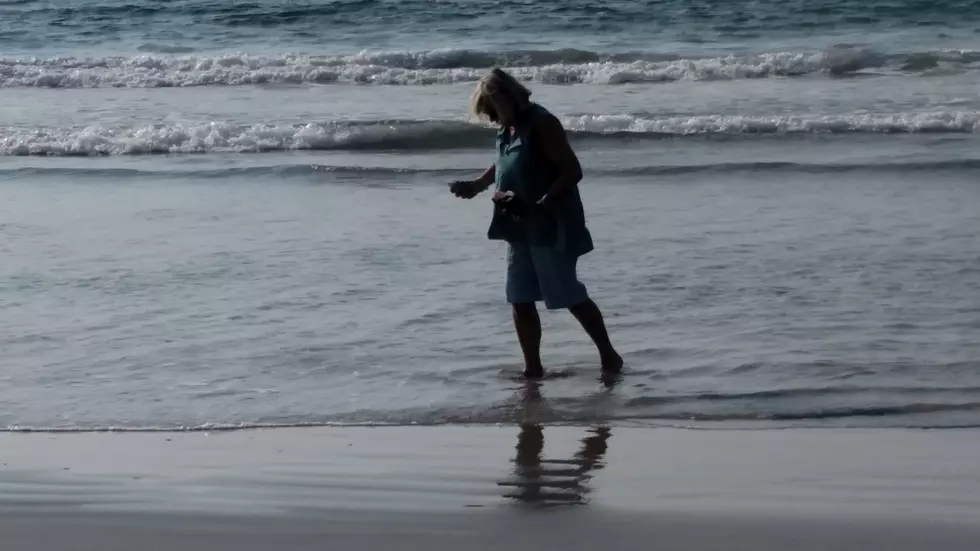 Ventnor Beaches Will Reopen With Restrictions on May 8th
tsm
Slowly but surely, things are starting to reopen in the Garden State. New Jersey Park and Golf Courses will open again on Saturday, May 2nd, however, social distancing measures must be adhered to.
Enter your number to get our free mobile app
Now comes word that the beaches in Ventnor will reopen at sunrise on Friday, May 8th, according to the Press of Atlantic City. Certain restrictions are firmly in place for the reopening of the beach.
According to Ventnor City's Facebook Page, you can walk, run, jog, exercise or walk your dog provided they are on a leash. You must maintain social distancing.
No sunbathing, swimming, no beach chairs, towels surfing, sports or groups of people will be permitted at this time. The Ventnor boardwalk will remain closed until further notice.
This weekend will feature some of the warmest temperatures we've seen since September 2019. I'm sure many people will be out and about even with the lockdown still in effect. This means now it's more important than ever to stay safe, continue to use social distancing and common sense.
South Jersey Boardwalks & Promenades We Love