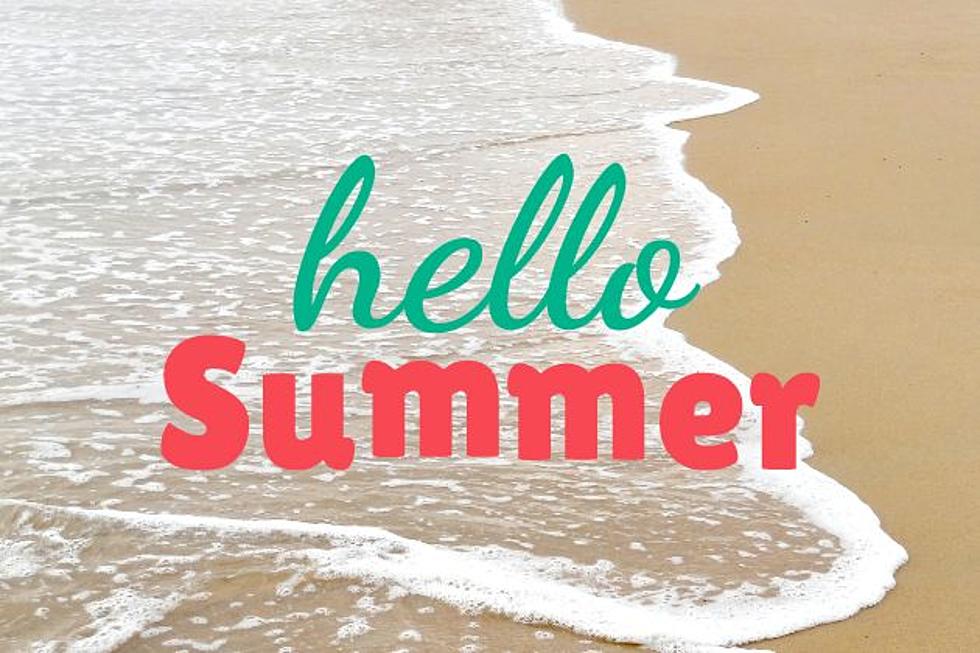 Water tested, beaches filled — NJ residents get the all-clear to hit the shore
Canva
🏖 Two winter storms noticeably impacted New Jersey beaches
🏖 A major beach replenishment project is almost complete in Cape May County
🏖 The most recent water quality tests are all good
---
ASBURY PARK — When beach weather arrives in the Garden State, the Jersey Shore sand is ready to handle crowds and swimmers, thanks in part to yet another relatively mild winter, coastal experts say.
At the same time, beach nourishment projects continue to roll, adding sand and protection to vulnerable sections of the New Jersey coastline.
"Overall, the beaches in New Jersey are in relatively good condition heading into the summer season," Jon Miller, director of the Coastal Engineering Research Group at Stevens Institute of Technology in Hoboken, said during a State of the Shore event in Monmouth County on Thursday.
The past six winter seasons have been rather calm for New Jersey, Miller noted. And since the end of 2022's shore tourism season, only two storms exceeded the moderate flood threshold and caused notable erosion at the shore — the remnants of Hurricane Ian in the fall and a late December cold front that brought 60 mph winds, thunder, rain, and hail to the Garden State.
In addition, a total of nine storms delivered minor flooding at the shore, Miller said.
The most significant erosion was caused by Ian in parts of the southern shore. The storm hung offshore for several days, continually attacking dunes and sand that had been added to beaches for protection.
"Continuous line of protection"
The pre-holiday State of the Shore event is an annual tradition held by the New Jersey Sea Grant Consortium.
Typically, before the State of the Shore event, New Jersey Department of Environmental Protection staff take a flight over the shoreline to get a look at beach and water conditions. Thursday's flight was cancelled due to winds, but on-site monitoring earlier in the week delivered an all-clear for all New Jersey beaches.
During the 2022 season, water quality was monitored at 220 ocean, bay, and river stations. One ocean beach and one bay beach were closed for one day each because readings exceeded the bacterial standard, DEP said.
DEP and the U.S. Army Corps of Engineers will soon complete a $43 million beach nourishment project in Avalon and Stone Harbor. This past February, a $25 million project wrapped up in northern Ocean City.
And earlier this year, DEP received the agreements needed in order to move ahead with a beach and dune project for a stretch of shore that includes North Wildwood, Wildwood, Wildwood Crest, and Lower Township.
"Our entire coast will soon feature a continuous line of protection," DEP Commissioner Shawn LaTourette said. "The truth is that New Jersey is ground zero for some of the worst impacts of climate change, and we only get ready for that, together."
Report a correction 👈 | 👉 Contact our newsroom
Cape May, NJ: 15 wonderful places to visit
8 sharks you may find off New Jersey's coast