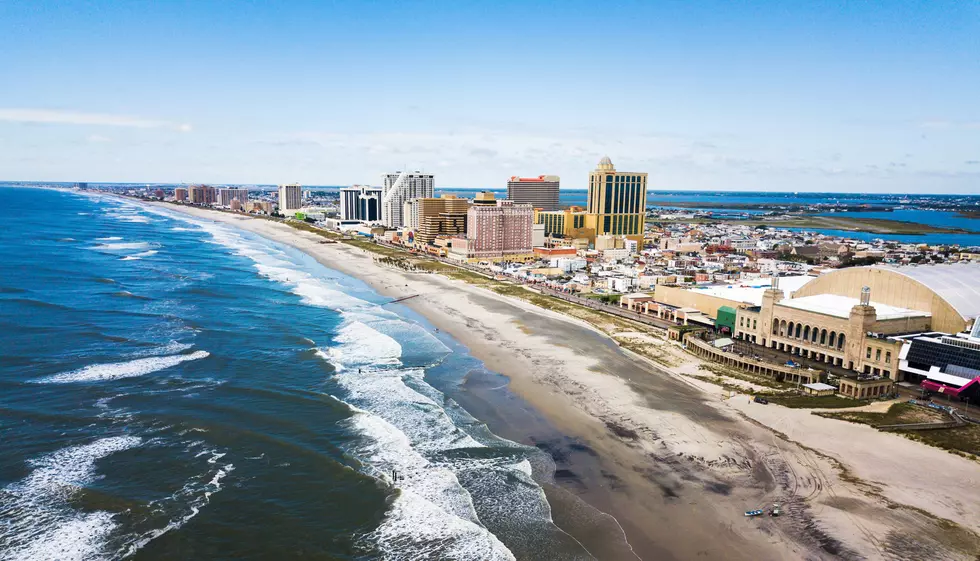 Where Does Jersey Rank on Best States to Live List?
Creative-Family
Do you love living in New Jersey? I, for one, love calling the Garden State home. I love the boardwalks, the casinos, the nightlife and of course the beautiful beaches up and down the coast.
I also love the fact that you can find some of the very best pizza, bagels and pork roll, egg (or Taylor ham) and cheese sandwiches anywhere in the entire country!
The folks at the website WalletHub are at it again with another list. This time it's 2019's 'Best States to Live in List' and to the surprise of some, our little state came out near the top of the list!
Only New Hampshire, Minnesota and Massachusetts fared better than New Jersey, which came in at #4.
Some of the criteria used to determine the list include housing costs, income growth, education rate and quality of hospitals.
Yes, property taxes and cost of living were included in the list and we still came out in the Top 5!
I'm so looking forward to spending some quality time on Jersey's beaches this summer!