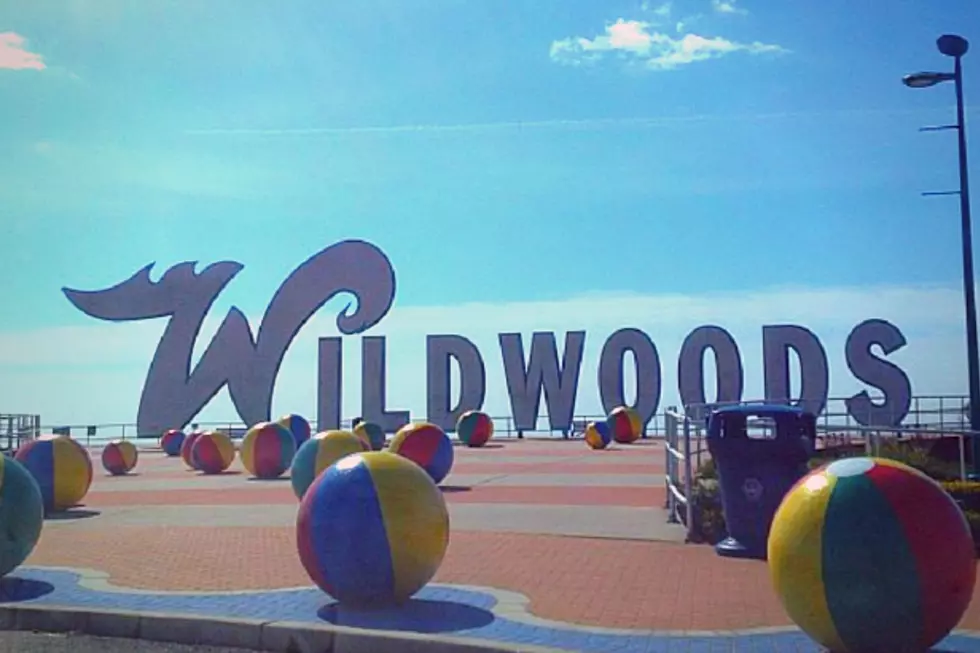 Wildwood Lifeguard Protocols Change to Protect Them From COVID-19
TSM
In an effort to prevent the spread of COVID-19, this summer's rescue protocols are currently undergoing a shift for summer 2020.
The start of Memorial Day Weekend is just two days away, so the Wildwood lifeguards are preparing for an influx of people to hit the beaches in celebration of the holiday. There's no way to anticipate how many families will actually flock to the shore this weekend since the governors of both Pennsylvania and New Jersey have expressed their hesitation in encouraging people to enjoy their time outdoors on the sand.
Enter your number to get our free mobile app
Since there will, no doubt, be some sort of crowd this weekend, the lifeguards are implementing new ways to maintain a decent level of social distancing while keeping swimmers, sunbathers, and beach-goers safe. Normally, three lifeguards sit on the chairs along the sand. Now, one will sit in the chair, one will walk up and down their assigned beach, and another will remain in the water.
The best advice one can offer anyone planning to enjoy their Memorial Day weekend on the beach is to, quite honestly, not drown. Sounds harsh, but it's honest. If you want to be sure you won't need rescuing, don't put yourself in a predicament to need any.
Enter your number to get our free mobile app
South Jersey's Favorite Candy Shops