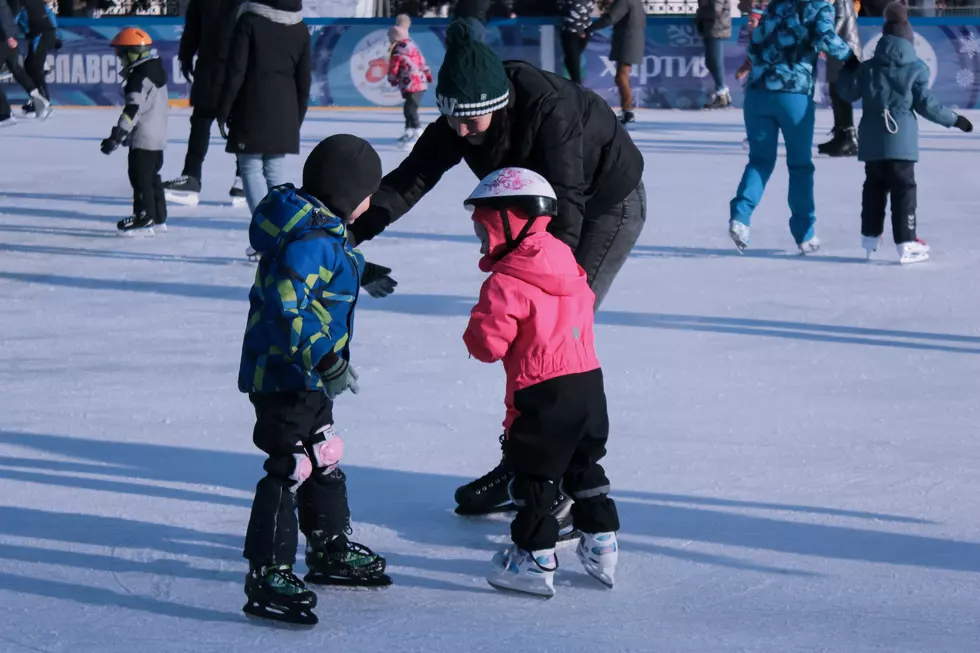 Winter Fun! The Best Ice Skating Rinks in New Jersey
Unsplash.com Maxim Shklyaev
I admit I have not done a whole lot of ice skating. Yes, I tried it, but like many, I spent more time on my backside than I did on my feet. Like its cousin roller skating, Ice skating once again challenged me to stay on my feet. I did want to try but it was a couple of rough days on the ice. I never realized how wet you would get when I keep hitting the ice lol
Although I was not ready for Disney On Ice, it was fun going with friends to an ice rink doing some skating, and enjoying some food and pics of a day at the ice skating rink. An article I stumbled across was Best Things NJ and they listed their picks for the Top 9 Ice Skating Rinks in New Jersey.
"Get your legs and heart rate going this winter at one of New Jersey's many excellent ice skating rinks. It's great for family time, group events, dates, and birthday parties. Don't know how to skate or haven't gone in a long time? Many locations offer group lessons or private lessons for learners of all ages and skill levels. Skate rentals are also available for locations that offer public skate hours." ~ Best Things NJ
So where do you like to skate? Maybe you have an ice skating rink that you enjoy, that is not on the "Best Things NJ" list for here in New Jersey. Do you prefer outdoor skating rinks or indoor skating rinks?
Post your comments below, we always love getting your recommendations and input on "best of" lists here in New Jersey. Enjoy your winter skating :)
Have You Even Heard of the 30 Tiniest Towns in New Jersey?
Every Extraordinary New Jersey Eatery Featured on The Food Network