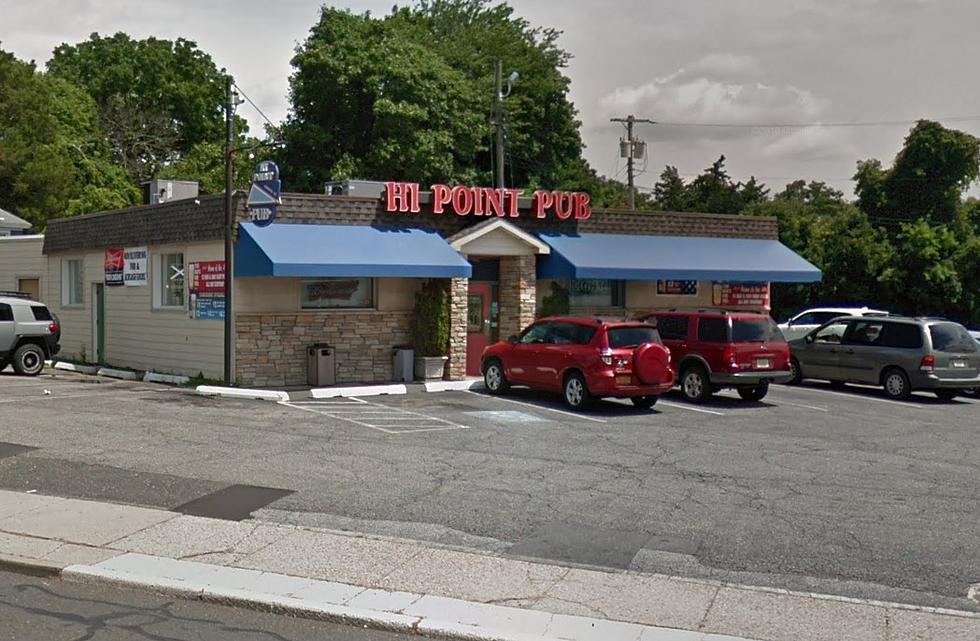 Absecon, NJ, Cops: Galloway Man Arrested After Pointing Gun at Bar Patron
Hi Point Pub in Absecon NJ - Photo: Google Maps
Cops in Absecon say a man is facing charges after he allegedly pointed a gun at a person inside of a bar last week.
The scene unfolded just before 5 AM last Wednesday at the Hi-Point Pub just off of the White Horse Pike at Shore Road.
According to the Absecon Police Department,
"Michael C. Ciarla, 28, of Galloway approached the victim in the parking lot. Unprovoked, Ciarla brandished a handgun and pointed it at the victim. The victim was able to flee unharmed. Responding officers located Ciarla hiding under a trailer at a nearby business. After a brief stand-off, Ciarla was taken into custody and a handgun was recovered."
Ciarla was charged with aggravated assault, unlawful possession of weapons, and possession of weapon for an unlawful purpose. He was lodged in the Atlantic County Justice Facility.
Anyone with additional information about this case is asked to contact Absecon Police at (609) 641-0667.
The public is reminded that charges are accusations and all persons are considered innocent until proven guilty in a court of law.
18 South Jersey Bars We Used to Close That No Longer Exist
Ah, there's nothing like a local bar where everyone knew your name. Bars you'd hit with friends until the lights came on and the bartender proclaimed 'last call!' Let's look back on the ones you miss the most.
Atlantic County Bars to watch Football this season (alphabetical order)