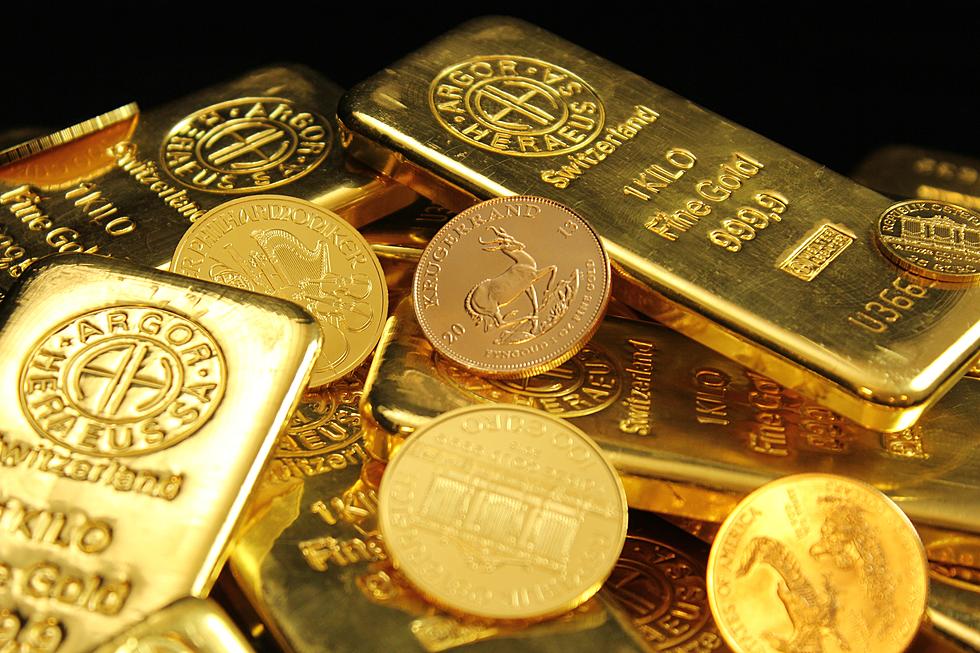 Amazing! The Absolute Richest Town in New Jersey
Unsplash.com Zlaťáky.cz
Looking at data for this article I found that no town in Ocean County or Burlington County made the list and three towns in Monmouth County (Rumson, Fair Haven, and Little Silver) made the list of Top 11 "Richest Towns" in New Jersey.
In a recent article from Property Club, they listed the Top 11 "Richest Towns" and among that list is only one that I am familiar with and that is Chatham, located in Morris County. We lived in Madison when I was very young and my Uncle Jimmy (Dad's Brother) lived in Chatham where he ran a local coffee company, and yes if I had been older would have loved to have been a part of lol. I remember Chatham as a kid and it was nice and quiet and small. Chatham came in on Property Clubs' list, but I never knew it as a child going there, it was just a nice neighborhood where Uncle Jimmy lived lol
As far as the "Richest" of the Top 11 according to Property Club, the town of  Short Hills takes the top honors. "Short Hills is the richest town in New Jersey and one of the country's wealthiest, with a median household income of $250,000. This places it in the top 1 percent of all cities in the United States when it comes to income, and many allege it's far wealthier than its $250,000 price tag."
Short Hills is known for its great schools and its "high-end" mall. According to Niche, the median home price is $1,389,900 and the median rent is $3,279. Both are well above the national average.
Here are the Top 11 "Wealthiest Towns" in New Jersey from Property Club:
Short Hills

Alpine

Ho Ho Kus

Essex Fells

Saddle River

Fair Haven

Little Silver

Glen Ridge

Chatham

Rumson

Montgomery
Here Are The Top 11 "Wealthiest Towns" in New Jersey from Property Club
New Jersey's 11 "Wealthiest Towns" Towns
LOOK: Here are the best lake towns to live in
Many of the included towns jump out at the casual observer as popular summer-rental spots--the Ozarks' Branson, Missouri, or Arizona's Lake Havasu--it might surprise you to dive deeper into some quality-of-life offerings beyond the beach and vacation homes. You'll likely pick up some knowledge from a wide range of Americana: one of the last remaining 1950s-style drive-ins in the Midwest; a Florida town that started as a Civil War veteran retirement area; an island boasting some of the country's top public schools and wealth-earners right in the middle of a lake between Seattle and Bellevue; and even a California town containing much more than Johnny Cash's prison blues.