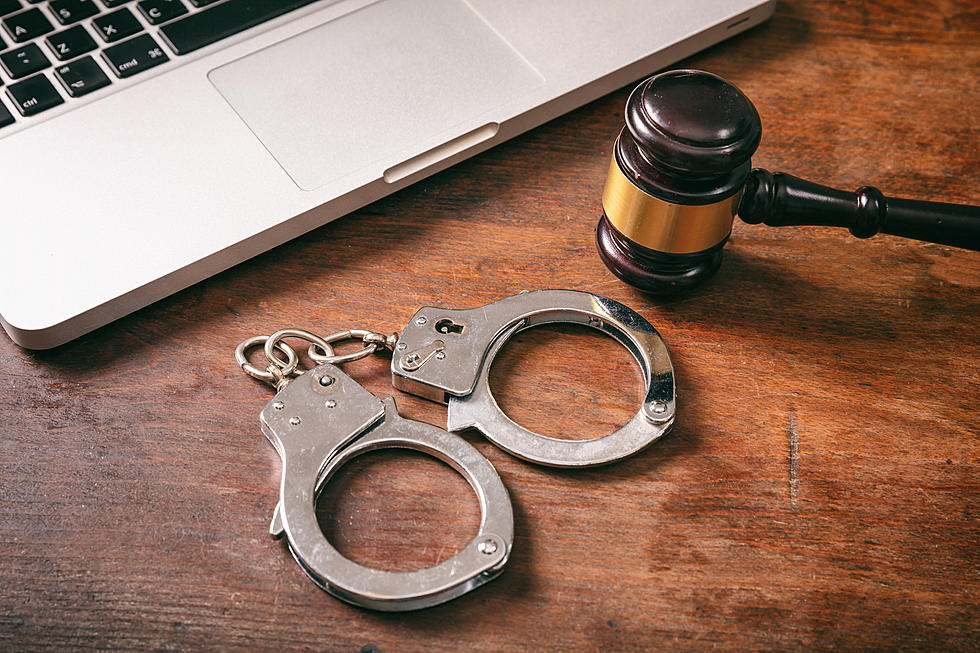 Atlantic City Man Charged with Possession of Child Porn — Again
Rawf8/Thinkstock
An Atlantic City man, who has previously been convicted of the same crime, has again been charged with possessing images of child sexual abuse.
Acting U.S. Attorney Rachael Honig says 44-year-old Cory Newman is facing one count of possession of child pornography. He was scheduled to appear before a judge on Thursday.
Honig's office says on Thursday, agents with the Department of Homeland Security served a search warrant at Newman's home and discovered electronic devices that allegedly belong to him that contained, "numerous videos and images of children being sexually abused."
Because Newman has been previously convicted of possession of child pornography, this new charge carries a minimum of ten years in prison and a fine of up to $250,000.
Honig credited special agents of the DHS, the Atlantic County Prosecutor's Office, and the Atlantic City Police Department for their assistance in this investigation.
2012 Flashback - The Egg Harbor Township Pathmark Closes
KEEP LOOKING: See What 50 of America's Most 'Pupular' Dog Breeds Look Like as Puppies