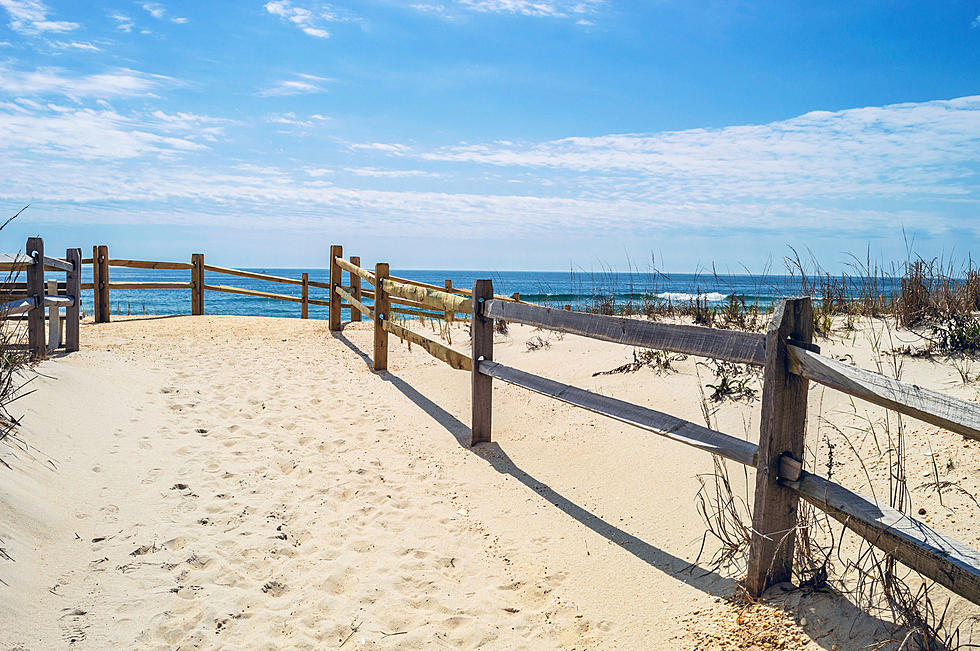 Avalon, Stone Harbor Beaches Will Reopen With Restrictions This Friday
andykazie
Beaches in Avalon and Stone Harbor will reopen once again just in in time for the weekend.
Both beaches will have restrictions firmly in place due to the ongoing concerns from the COVID-19 pandemic according to the Press of Atlantic City.
You''ll be able to walk, run, fish and surf and you must continue to practice social distancing. No large groups or stationary activities will be permitted so, keep your beach chairs and blankets at home.
The beaches will be patrolled to make sure guidelines are being followed. Violations will result in the beaches being closed once again.
South Jersey Boardwalks & Promenades We Love