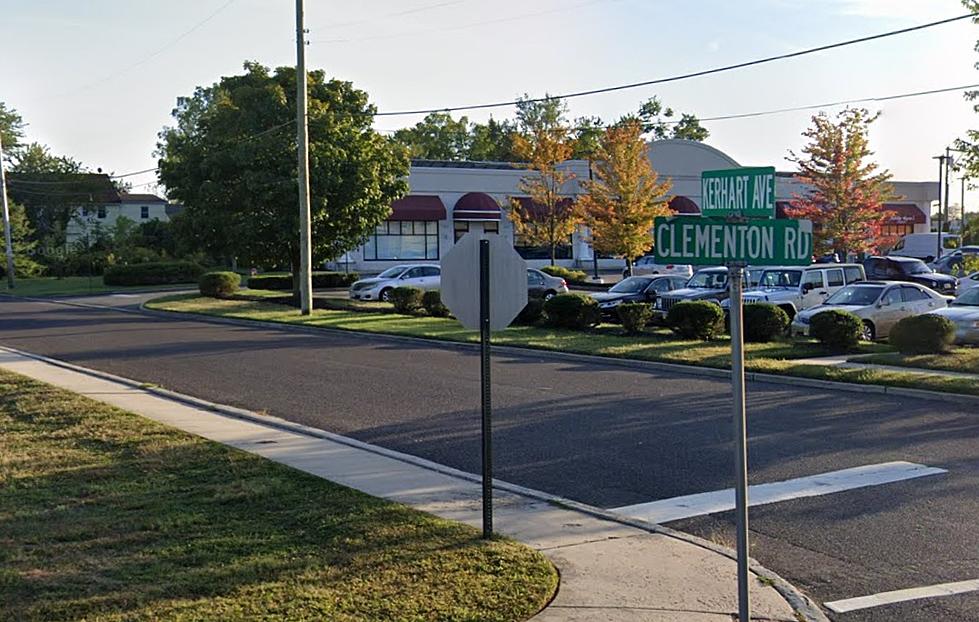 Camden County, NJ, Man Charged With Murder Following Stabbing
Kerhart Avenue in Berlin NJ - Photo: Google Maps
A man from Camden County has been charged with murder following a fatal stabbing.
Acting Camden County Prosecutor Jill Mayer and Berlin Borough Police Chief Millard Wilkinson say 33-year-old John Teresa of Berlin has been charged with first-degree murder, third-degree possession of a weapon for an unlawful purpose, and fourth-degree unlawful possession of a weapon.
Authorities say Teresa walked into the Berlin Boro police department just before 9:00 Tuesday morning, which lead officers to visit his home on Kerhart Avenue. There, they found 38-year-old David Schwartzburt of Lindenwold dead in the basement with a stab wound to his chest. A knife was recovered around the scene, according to police
Anyone with information that may be able to help police with this investigation is urged to contact the Camden County Prosecutor's Office at (856) 225-8643. Tips can also be sent to ccpotips@ccprosecutor.org.
The public is reminded that charges are accusations and all persons are considered innocent until proven guilty in a court of law.
The most heinous New Jersey murders that shook our communities
NJ teachers and educators caught in sex crime busts
Over the past few years, state lawmakers have taken on the challenge of dealing with accused child predators among the ranks of teachers and educators.
In 2018, the so-called "pass the trash"
law
went into effect, requiring stricter New Jersey school background checks related to child abuse and sexual misconduct.
The follow individuals were arrested over the past several years. Some have been convicted and sentenced to prison, while others have accepted plea deals for probation.
Others cases are still pending, including some court delays amid the COVID-19 pandemic.