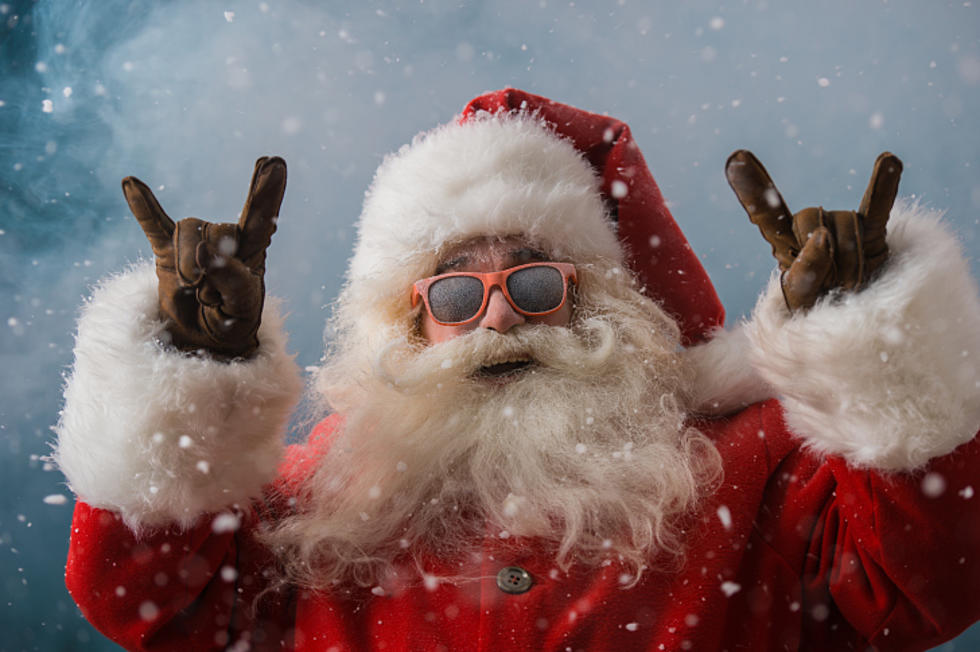 Enjoy A Nice Brunch With Santa In Hammonton, NJ This Holiday Season
HASLOO
Who doesn't love a great brunch with the girls?
What if I told you there was a way for you to bring along a guy friend that listens to your wants and needs and does everything in his power to make them come true? No, sorry. No such guy. Except, maybe Santa Claus. That's where the good news comes in.
You can enjoy a nice holiday brunch with the big guy in red himself this holiday season at Sweetwater Marina and Riverdeck in Hammonton.
Santa will be at Sweetwater for a few Sundays in December. There are three different seating times and they're expected to book up quickly, so if you're wanting to make it a family affair, it's probably best that you pounce on a reservation sooner rather than later.
We're always looking for a new way to celebrate the holidays, right? Santa at Sweetwater sounds like a really fun time. While yes, it's for the kids, there will be plenty to keep the adults occupied too, including special holiday cocktails.
According to their Facebook post, Sweetwater is charging adults $35 to have some brunch with Saint Nick, while children under 10 are only $15.
Check out the details for yourself below:
Don't forget to listen to Joe and Jahna every weekday morning from 5:30a-10a right HERE!
17 Retail Stores Staying Open on Thanksgiving in NJ
Whether you need food for your table, crafts for a centerpiece, or just feel like beating some Black Friday shoppers, here are a bunch of retail stores that will be open on Thanksgiving this year.
A list of NJ malls where you can get photos with Santa this holiday season
More details and locations will be added as the holiday season progresses, so please check back often for updates. Malls are listed in alphabetical order.
Find Half a Million Lights At A Christmas Light Display Near Philadelphia
Relax and Let These Yummy Ocean County Restaurants Cater Thanksgiving 2021
You deserve a break - these delicious Ocean County restaurants will cater your Thanksgiving!