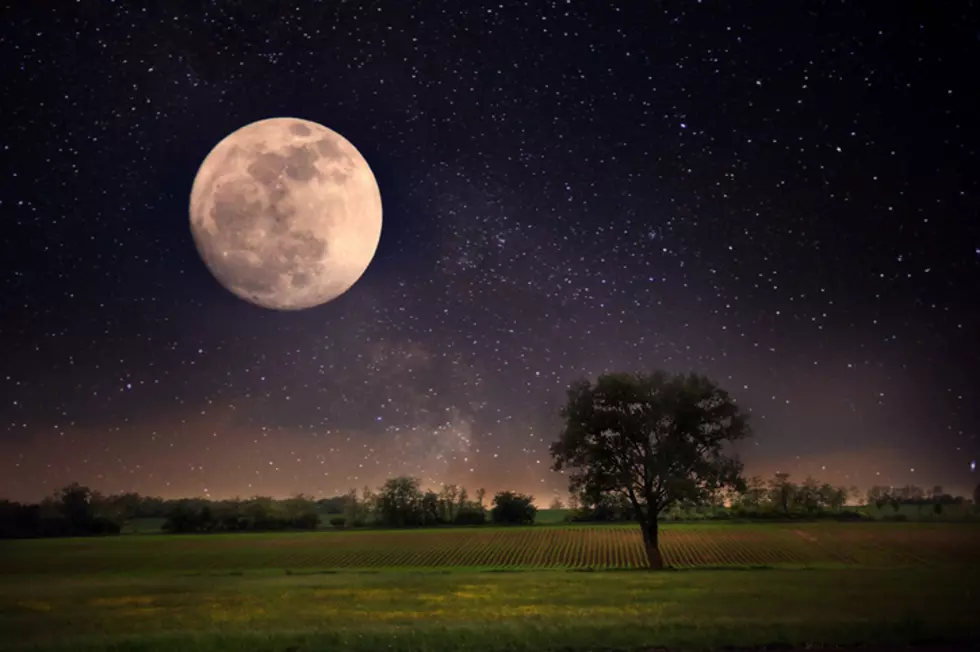 Get Ready for the First Full Moon of the Decade This Friday
Getty Images/iStockphoto
The first official full moon of the decade will light up the skies over South Jersey this Friday. Get ready for The Wolf Moon, the first of thirteen full moons for the 2020.
According to the Newsweek, the Wolf Moon, named for the first full moon of the year, will take place this Friday at 2:21 PM.
We can look forward to a full moon every 29.5 days. Next month's full moon is called the Snow Moon. It's also referred to as the Storm Moon. I'm hoping we have more wet storms than white storms in February.
Enter your number to get our free mobile app