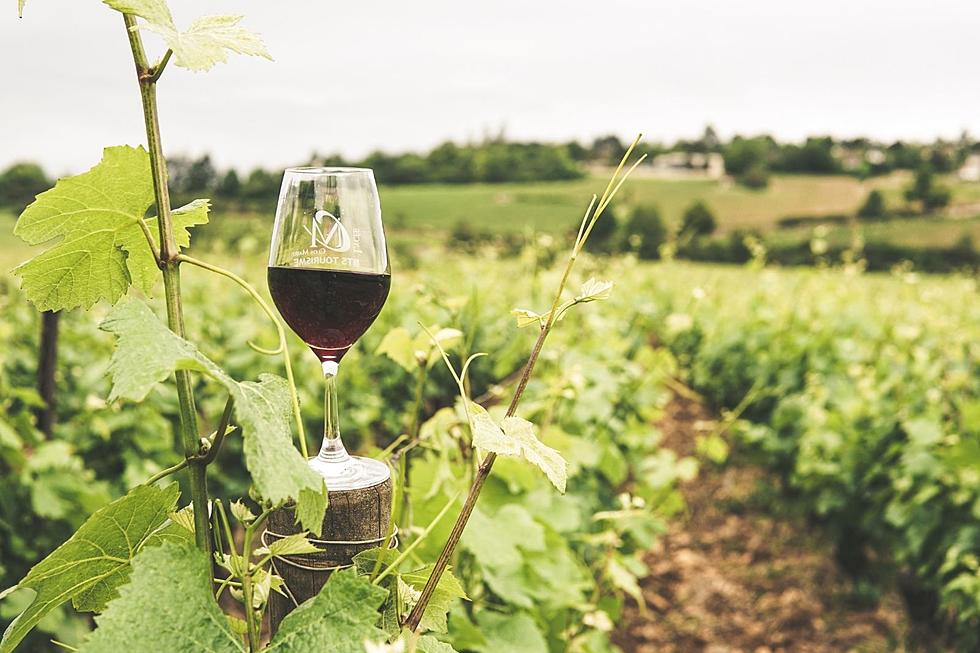 Glitch In The Plan Puts Opening Of Ocean City, NJ Winery In Jeopardy
Elle Hughes/Pexels/Canva
I know what you're thinking. You're asking yourself how could there possibly be a winery opening in Ocean City, NJ when the city itself is a dry town?
Well, first of all, it's important to note that the not-yet-in-existence Ocean City Winery will not be physically located in Ocean City. The dream of a winery just outside of one of South Jersey's most popular beach town destinations is actually the brainchild of a couple that originally hails from Collingswood. According to the Philadelphia Inquirer, the Halperns have the idea to open a small vineyard in Upper Township.
As someone who absolutely LOVES wineries and visits all the fabulous South Jersey vineyards every chance I get, a winery right outside of Ocean City really DOES sound wonderful. Apparently, the neighbors that surround the acreage acquired by the Halperns don't seem to think so.
To make what is, most likely, an extremely long and complicated story short, the Halperns had plans in motion to make Ocean City Winery a reality sooner rather than later. Now, it seems those plans are halted after some questions have been raised about the potential entrance to the winery accompanied by the fear that it will attract too many visitors.
Now, I understand the neighbors' points. They're all valid. Here's my take on it, though. It's 2022 and you're living in Upper Township. The more businesses that set up shop, the less everyone's taxes are, right? Isn't that how it works, generally speaking? Research even proves a winery could be a good thing! Take a look at the data collected between 2011 and 2016 of wineries here in the Garden State. Check out all that revenue!
Surely, there must be a solution to the problem that suits everyone's needs. It simply has yet to be discovered.
I'm rooting for you, Halperns!
Sources: Inquirer.com, NewJerseyWines.com
While we wait for Ocean City Winery to become a reality, check out all the FABULOUS wineries South Jersey already has to offer:
Love to sample local wines? The Garden State is brimming with local wineries crafting delicious varietals all year long. Ready to take a tour? Check out our complete guide to South Jersey wineries.
7 of the Most Charming Ocean County, New Jersey Summer Rentals
It's hard not to fall in love with these gorgeous Ocean County rentals for Summer 2022!
Do New Jersey Gas Stations Legally Have To Post Their Prices
A friend recently told me a wild story about a gas station arguing with him over prices...and it got me thinking about the rules here in New Jersey...