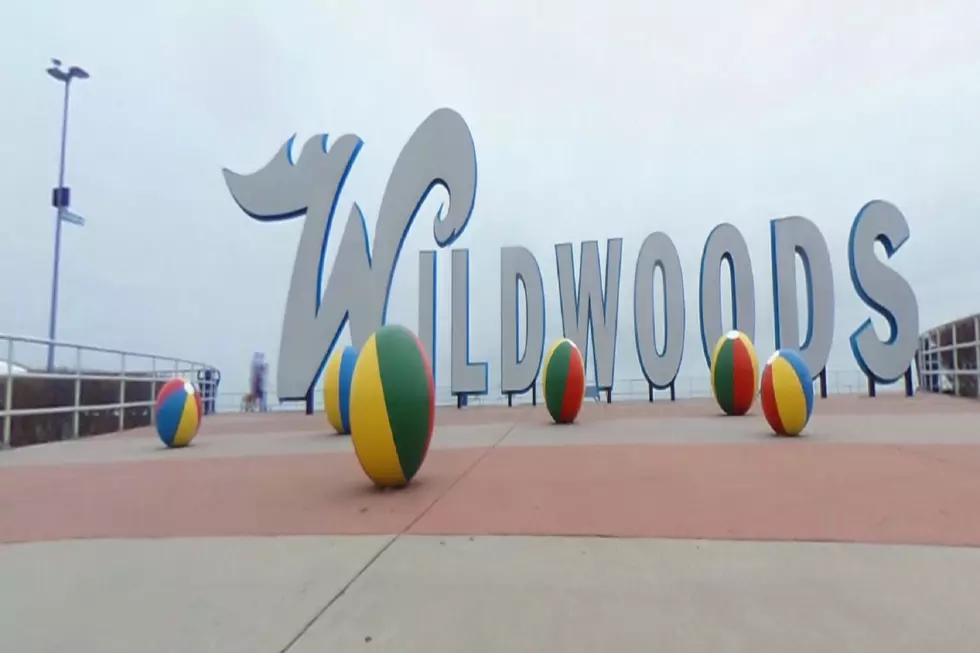 New Motel Headed To Wildwood Boardwalk
Google Maps
Updates are already starting for next season in Wildwood.
Enter your number to get our free mobile app
New stores and hot spots are already underway with their plans to be open by next summer. The most recent motel to grab everyone's attention is one that will reportedly be called 'The View'. According to Wildwood Video Archive, plans for a more modern twist on the old Doo Wop style motels Wildwood is famous for have been revealed for what was will be one of many projects the owners are working on for the city.
If you check out the post on Wildwood Video Archive's Facebook page, you can see from the comments that not everyone is thrilled about the concept. It appears more people, however, have a problem with the name chosen for the new motel. Some feel like not many people will stay there since it could draw comparisons from the daytime talk show with the same name. Truth be told, though, places to rest your head in the Wildwoods are in demand, so common sense would reason that they shouldn't have ANY problems filling those rooms during the peak of the season.
Apparently, the motel will include stores that will reside underneath of it, but no word yet on whether it will be the same stores currently taking up real estate there or not. The storefronts will have HUGE windows facing the boardwalk which will give them a more updated look. Check out the plans HERE.
KEEP READING: South Jersey Boardwalks & Promenades We Love