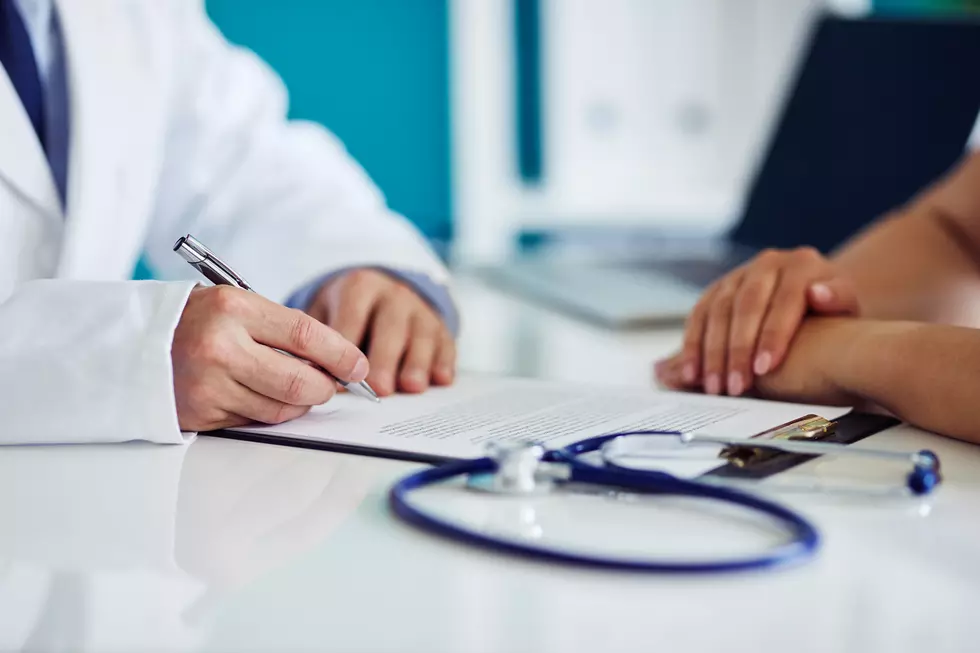 What is concierge medicine? NJ doctors explain the benefits
Getty stock
😷 Membership-based care gives you more direct access to a physician
💊 Yearly fees don't always have to be paid in full
👨‍⚕️ Your personal insurance is still needed to cover visits and procedures
---
"The max you'll ever wait in this office is five minutes."
Besides a clear bill of health, that may be the best thing you could hear from a New Jersey doctor.
And that's the reality for patients of Dr. Thomas Ziering's practice in Morristown.
For the past five years, Ziering has been offering a unique approach to medical care that appears to be picking up steam in the Garden State and elsewhere.
What is concierge medicine?
With the concept known as concierge medicine, patients essentially pay a yearly membership fee to be part of a doctor's roster. In return, they receive a physician with a much shorter list of patients compared to traditional offices, ideally meaning greater access and response time.
"With concierge, the beauty is, we book a half hour to an hour with the patient," Ziering told New Jersey 101.5. "It gives us time to sit and talk."
A full day for Ziering is eight patients. He said he expects to max out his patient list at about 300; traditional doctor's offices handle thousands.
How much does concierge medicine cost?
According to partnerMD, the average cost of concierge medicine is typically in the range of $1,500 to $2,500. But not all patients need to put out a lump sum for care — offices may accept monthly or quarterly payments.
At some offices, one may be eligible for a discounted rate if more than one family member is signed up.
According to Ziering, patients who utilize concierge care may be able to cut costs related to today's lack of access. If one's primary doctor's office doesn't have an appointment for days, one may go to a hospital emergency department for care, or seek out specialists who may not be the best fit for their symptoms.
Patients would still use their personal health insurance to cover costs.
What to expect from concierge medicine
According to Dr. Gary Schwartz, who runs a membership-based model in Hackensack, the concept of concierge medicine returns patients to "the way medicine used to be."
"They just feel that the doctor is really for them and is really focused on their health, and they have a relationship with them," Schwartz said. "The doctor has time for you."
Both Schwartz and Ziering are partnered with Castle Connolly Private Health Partners, and offer "24/7 connectivity."
"All of the patients that are members of my practice — they have my cell phone," Schwartz said.
Dino Flammia is a reporter for New Jersey 101.5. You can reach him at dino.flammia@townsquaremedia.com
Click here to contact an editor about feedback or a correction for this story.
LOOK: Baby names that are illegal around the world
Stacker
scoured hundreds of baby name databases and news releases to curate a list of baby names that are illegal somewhere in the world, along with explanations for why they're banned.
9 of the nation's most miserable cities are in New Jersey