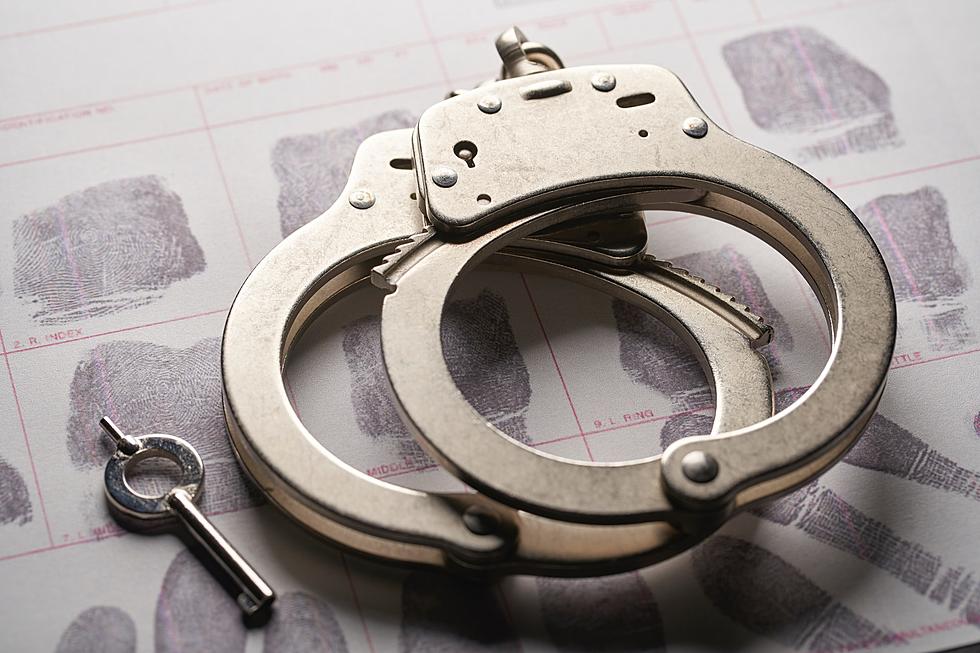 Wildwood, NJ, Cops: Ex-girlfriend Assaults Man After Finding Child Porn on His Phone
Handcuffs - Photo by Bill Oxford on Unsplash
Cops in Wildwood say a man who called police because his ex-girlfriend was assaulting him led to child porn charges being filed against that man.
According to the Wildwood Police Department, their officers responded to the 3200 block of New Jersey Avenue around 9:30 Tuesday morning for the report of a domestic assault in progress.
During the initial investigation, the complainant was identified as Leonel Torres-Rodriguez, who reported that he was physically assaulted by his ex-girlfriend. As the investigation continued, pertinent information was developed that the domestic assault occurred as a direct result of Torres being in possession of compromising unclothed / nude photographs and video recordings of a prepubescent child on his cellular telephone.
A search warrant was executed, according to authorities, and, "specific evidence was uncovered with a nexus to Torres-Rodriguez, in connection to possessing digital images and videos" of nude, young children.
33-year-old Leonel Torres-Rodriguez, who lives in Wildwood, was arrested on possessing and manufacturing child porn-related charges, third-degree invasion of privacy, and endangering the welfare of a child by failing to provide legal duty and care for a child.
Torres-Rodriguez is being held in the Cape May County Correctional Center.
The public is reminded that charges are accusations and all persons are considered innocent until proven guilty in a court of law.
Here are the FBI's Most Wanted for Crimes Against Children
New Jersey's most disgraceful child predators and accused predators