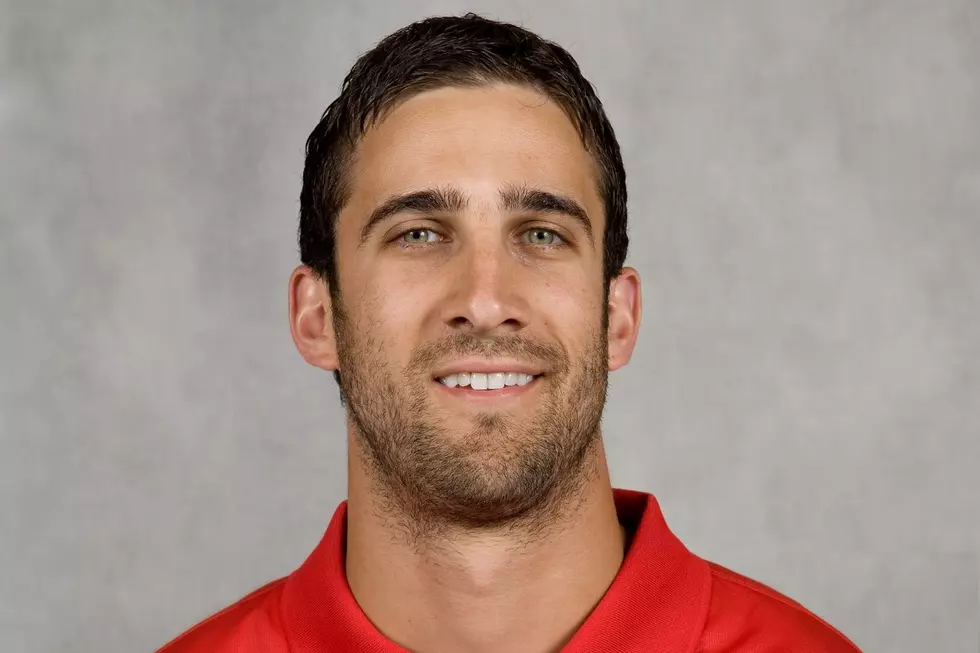 Eagles Hiring Nick Sirianni as Their Next Head Coach
(Photo by NFL via Getty Images)
On Thursday, the Philadelphia Eagles finished their Head Coaching job search and will proceed with hiring Indianapolis Colts Offensive Coordinator Nick Sirianni
Nick Sirianni got his start in the NFL with the Kansas City Chiefs in 2009 hired by Todd Haley to be an Offensive Quality Control Coach.  Sirianni worked his way up to Wide Receivers Coach in 2012 before joining the San Diego Chargers staff in 2013 where he worked with former Eagles Offensive Coordinator Frank Reich on the coaching staff of Mike McCoy.
After five seasons in the Chargers organization working as a Wide Receivers Coach and Quarterbacks Coach, he was hired to worked with Frank Reich again in Indianapolis as the Colts Offensive Coordinator from 2018 to 2020.  During his time as the Offensive Coordinator, the Colts were top ten in the NFL in Points Scored in two of the three seasons with two very different Quarterbacks: Andrew Luck and Philip Rivers.
Sirianni becomes the fifth Head Coach hired by the Philadelphia Eagles under Jeff Lurie's ownership.
Eagles Head Coaching Wins All-Time